Shackleton/Zimpel w/ Siddhartha Belmannu
Ticket

›
VVK 20,-

/

AK 25,-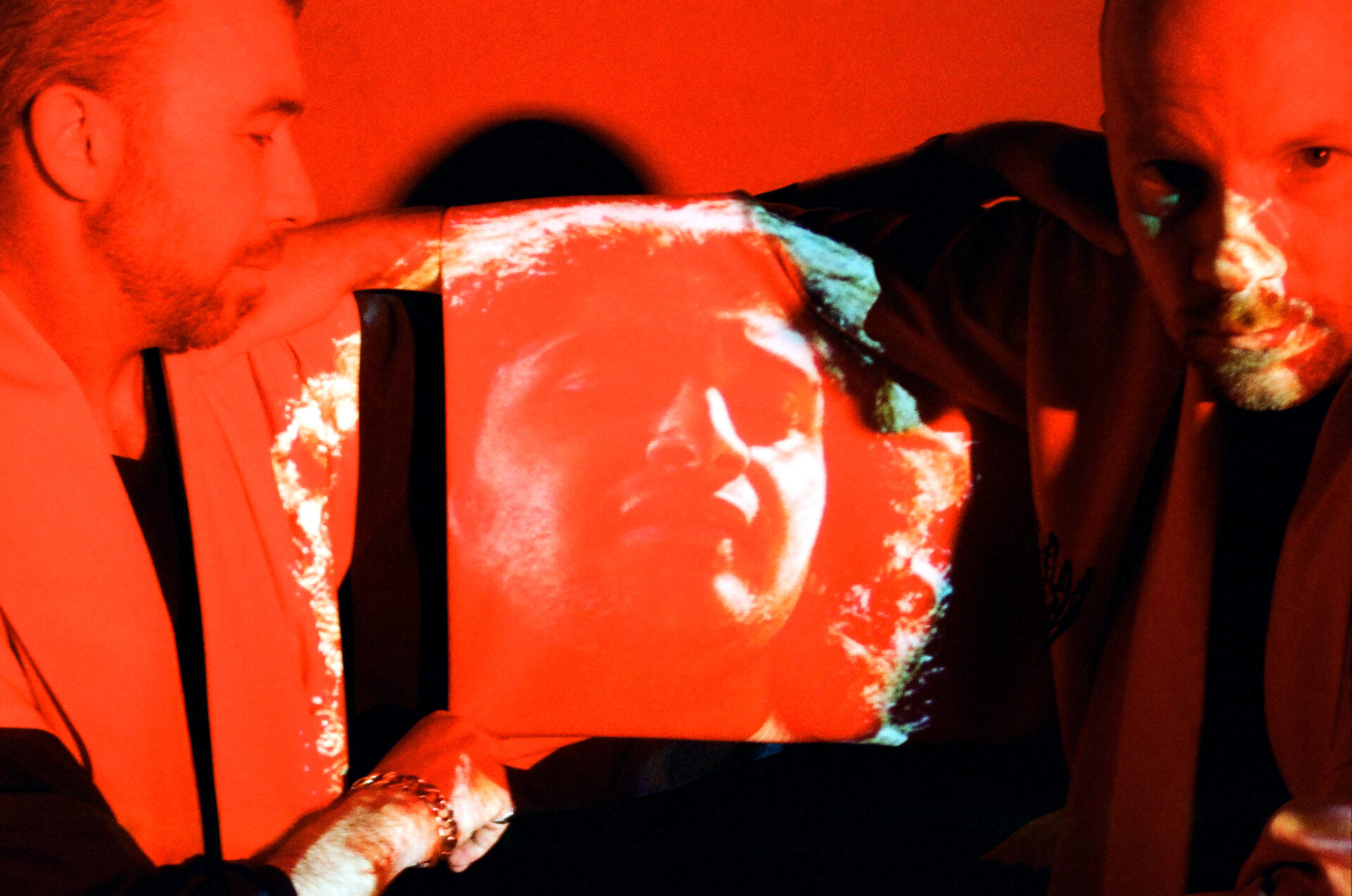 Beginn: 20:00
Einlaß: 19:00
Following on from their critically acclaimed debut album, the second album from Shackleton / Zimpel represents the culmination of the ecstatic trance urge that has underlined both artists work since they embarked on their singular yet somehow parallel Paths.
The duo, consisting of electronic music maverick Sam Shackleton and visionary avant folk virtuoso Waclaw Zimpel, sees them link up with one of Indian Carnatic music's greatest emerging young vocal talents, Siddhartha Belmannu, to bring an album which is equal parts both a meditative exercise and an urge to transcendence whilst thematising both the acceptance of our mortality and the joyous celebration of living.
Album "In The Cell of Dreams " coming in September via !K7, playing Berlin Atonal, and even more important our beloved venue, the same month.
Shackleton [Electronics]
Wacław Zimpel [Clarinet, Synthesizer, Electronics]
Siddhartha Belmannu [Vocals]
Bild: Frankie Casillo
Eine Veranstaltung im Rahmen der Reihe "Musikalische Experimentierfelder", gefördert vom Musikfonds e.V. mit Projektmitteln der Beauftragten der Bundesregierung für Kultur und Medien.
An event as part of "Musikalische Experimentierfelder", funded by Musikfonds e.V. by means of the Federal Government Commissioner for Culture and the Media.