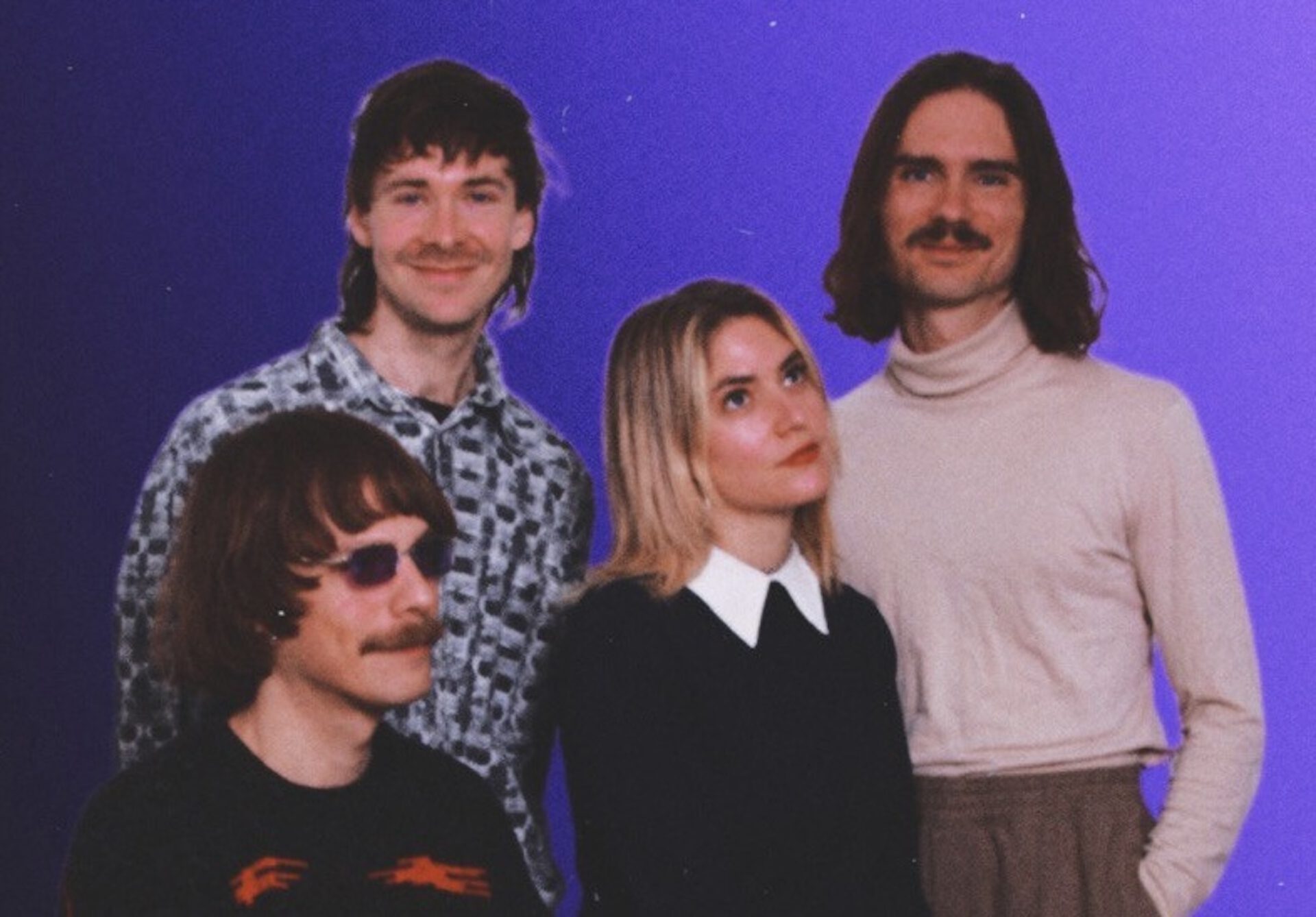 Beginn: 20:00
Einlaß: 19:00
Fenster is an experimental pop project from Berlin, Germany. The band consists of Lucas Chantre (FR) Elias Hock (DE) Jonathan Jarzyna (DE) and JJ Weihl (USA). Since forming in 2012, Fenster has released four LPs, made a feature film and toured extensively in Europe and North America. After taking a break to cultivate their own music projects (World Brain, Trucks, John Moods, and Discovery Zone) the group has reunited to finish their fifth album which they recorded and produced themselves on a tape machine. They are playing a few special shows in Germany in June of 2023 which will feature a selection of their past catalogue as well as unreleased material.
https://www.instagram.com/explore/tags/fensterlyfe
https://fenster.bandcamp.com
Hardtickets – Jenaer Bücherstube am Johannistor
Online-Tickets – www.TixforGigs.com
Eine Veranstaltung im Rahmen der Reihe "Musikalische Experimentierfelder", gefördert vom Musikfonds e.V. mit Projektmitteln der Beauftragten der Bundesregierung für Kultur und Medien.
An event as part of "Musikalische Experimentierfelder", funded by Musikfonds e.V. by means of the Federal Government Commissioner for Culture and the Media.