Oval
Special Guest "Alex Smalley"
Ticket

›
VVK 12,-

/

AK 15,-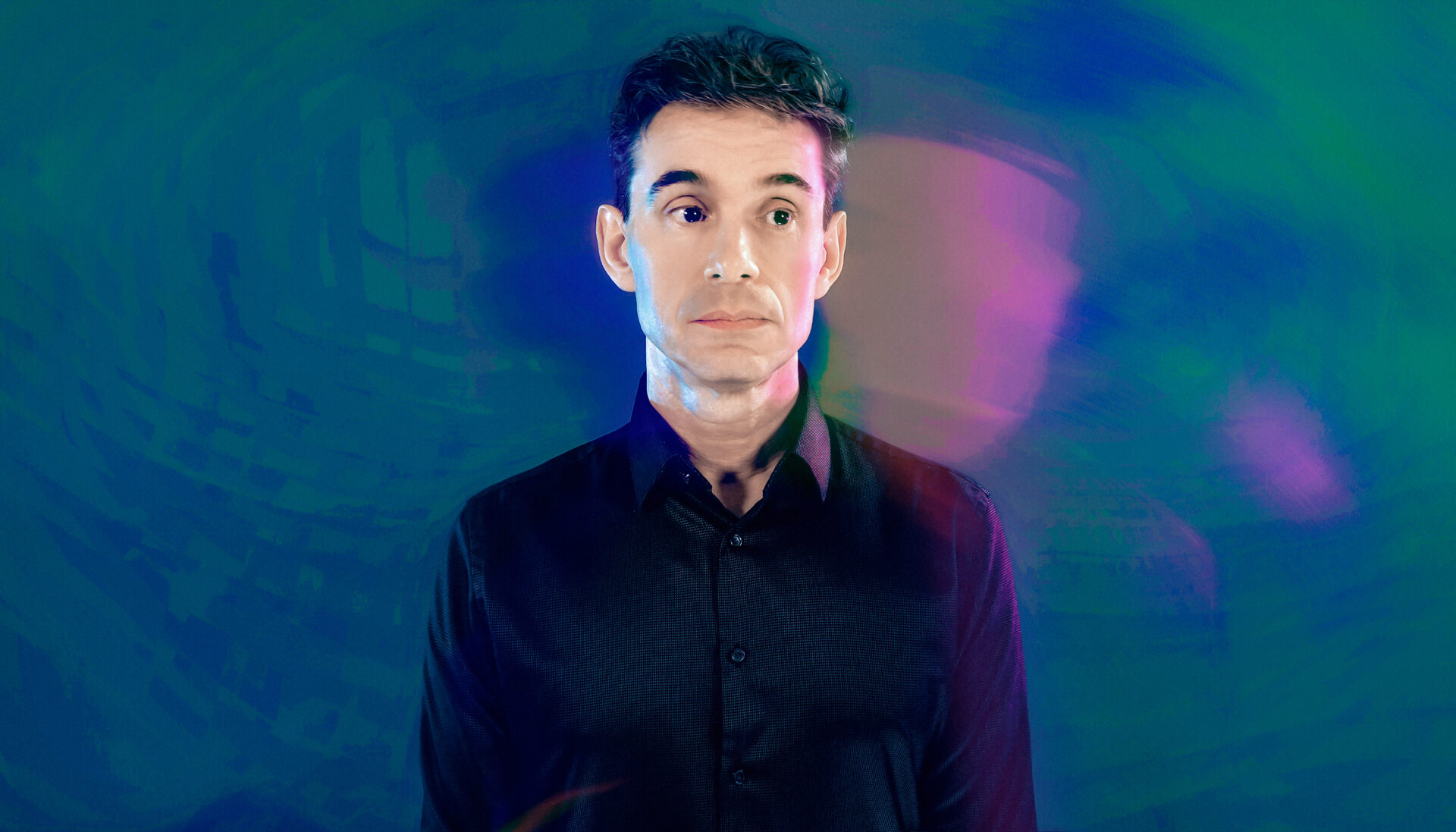 Beginn: 20:00
Einlaß: 19:00
Trailblazing glitch masterpieces (1990s), delicate, hyperreal, futuristic post-rock vignettes (after 2010), now even club bangers with a twist (2016) – Oval continues to be a celebration of innovation, skill & sensibility. With an undeniable instinct for the pleasantly irritating, the drastic & the dreamy, M. Popp keeps on pushing the envelope. No one out there plays the computer quite like him.
Special Guest Alex Smalley
Alex Smalley is a sound artists from the United Kingdom, currently living in Weimar, Germany. He produces music in collaboration with the projects Pausal, Olan Mill, Ampersand and Ilm. His contribution to these projects is a collage of therapeutic sounds aimed to promote mindful interactions with nature and the cosmos.