Great Lake Swimmers
Vorsichtshalber abgesagt – Weitere Infos zur Kartenrückgaben und/oder eventuellen Nachholterminen findet ihr im Menüpunkt CORONA
Ticket

›
VVK 12,-

/

AK 15,-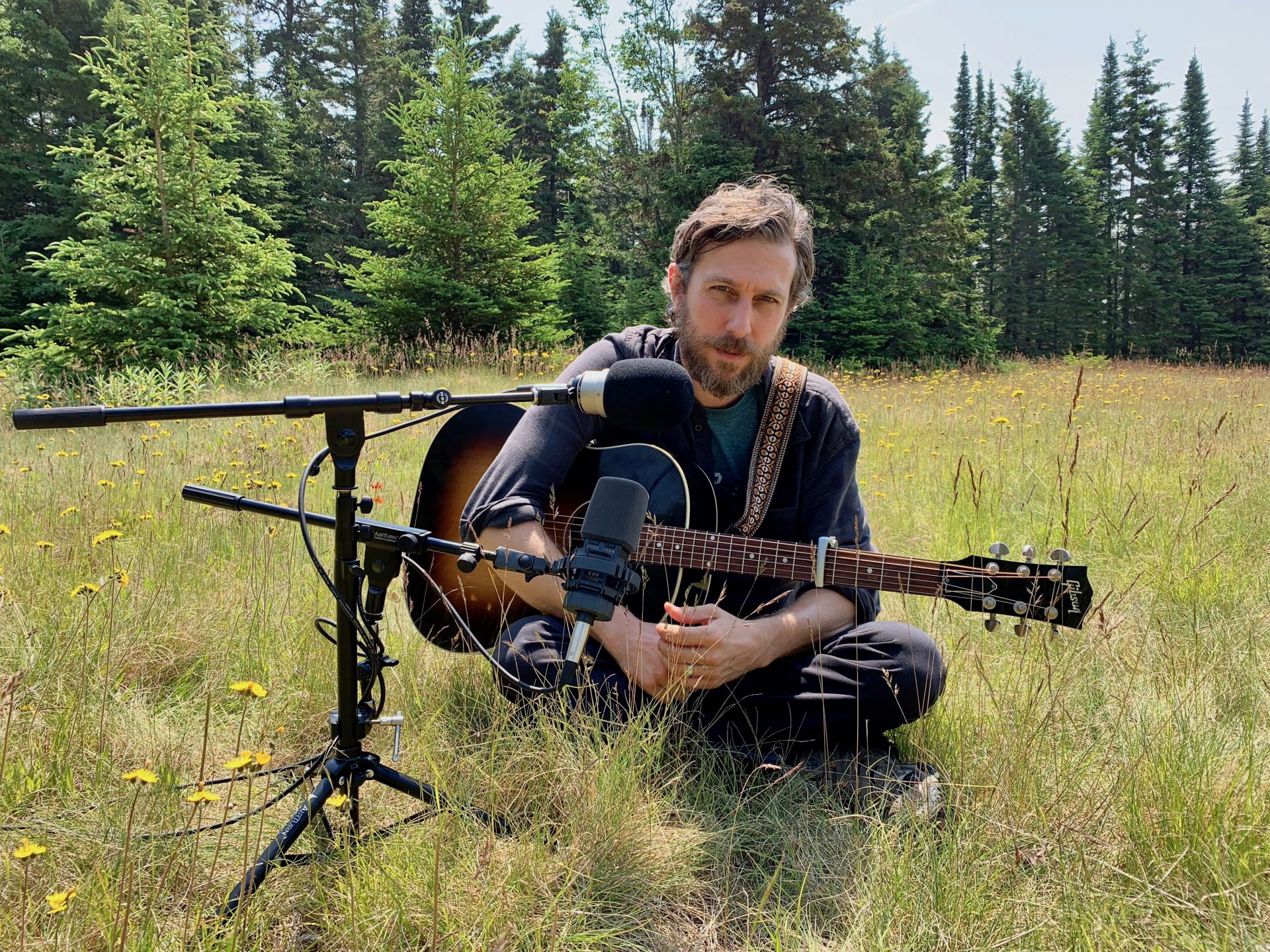 Beginn: 17:30
Einlaß: 16:30
Sad but true…
Aufgrund der aktuellen Entwicklungen leider vorsichtshalber abgesagt./Due to current progress around a ruthless virus this show has been cancelled.
Weitere Infos zur Kartenrückgaben und/oder eventuellen Nachholterminen findet ihr im Menüpunkt CORONA. You can find more information about returning tickets and/or possible catch-up dates in the menu item CORONA.
– Sonntagnachmittagsshow –

Great Lake Swimmers [CAN], Special Guest Picastro [CAN]

Tony Dekker's music spans nearly two decades as the lead singer and songwriter of Great Lake Swimmers. Over eight albums, multiple EPs, live broadcasts and reissues, the Toronto based singer-songwriter has established himself as a beloved indie folk artist in his native Canada and beyond. 2013 marked the release of his first solo album, Prayer Of The Woods, which is described as "Folk music that sounds like it was recorded on the periphery between the living room and the surrounding woodland … a humble and traditional folk work, focusing on lyrical analogies and aphorisms" (Norman Records UK).

Dekker's latest release as Great Lake Swimmers, "The Waves, The Wake (Acoustic)" is a solo acoustic rendering of his band's most recent album, pared back to acoustic guitar and vocals. No weighty production, no frills, just a haunting voice, lush acoustic guitars, and 12 songs presented in their most stark, minimalist forms.

An upcoming split 7″ single of new material is also planned with long-time collaborator Liz Hysen of Toronto band Picastro. "Getting To The Heart Of It" with "Where Are You" and "Thursday" will be released in March 2020. Dekker also provides vocal support on the latest Picastro release, "Exit."

As the lead singer and songwriter for Great Lake Swimmers, Dekker has been nominated twice for Canada's Juno Awards, shortlisted for the prestigious Polaris Prize, and won a Canadian Indie Award for Favourite Folk/Roots Artist/Group. They have shared the stage as support for such musical luminaries as Robert Plant, Feist, Daniel Lanois, and Calexico, and have appeared as headliners at many of Canada's major folk music festivals. The CBC has called them "a national treasure" with a sound that is at once familiar and distinct, using the tools of folk music as the starting point to delve deeper.

"Dekker's preoccupation with the Canadian state of mind flourishes in his lyrics. Few songwriters are able to convey the country's harsh beauty as well. …Canadian folk tradition personified in the 21st century" – Exclaim!

"Dekker has done a masterful job of finding that balance on The Waves, the Wake, which has enough connections to the past to satisfy long-time fans of Great Lake Swimmers even while the singer looks to the future and moves forward as an artist." – The Georgia Straight

"A minimalist, atmospheric compendium of songs with a sonic environment the listener can easily get lost in." – The Vue

"Ambient Zen Americana" – Mojo
Eine Darbietung im Rahmen des Projekts ICEBERG.
Familienkonzert, Beginn 17:30Uhr. Für Kinder und Jugendliche bis einschließlich 15 Jahren ist der Eintritt kostenfrei.