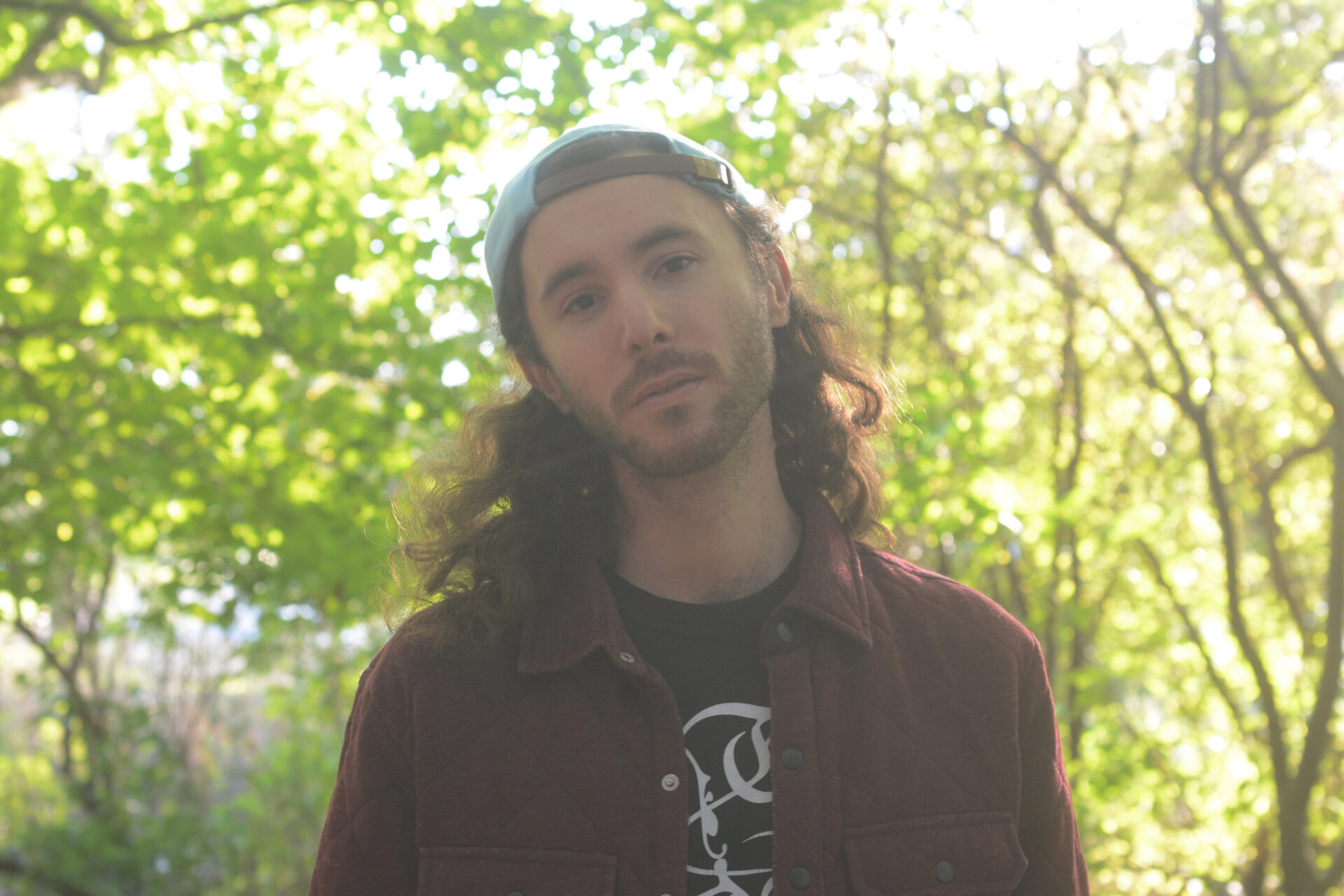 Beginn: 20:00
Einlaß: 19:00
Playing older than his 25 years, Eli Winter has long demonstrated mastery over solo guitar composition and performance, which has received praise from Pitchfork, The Guardian, Stereogum, NPR and others. Winter's latest album, Eli Winter (Three Lobed, 2022), lives up to the promise that is inherent within the mere construct of an eponymous album – a statement, a reinvention. Assisted by a murderer's row of peers and contemporaries including Cameron Knowler, Yasmin Williams, David Grubbs, Ryley Walker, Tyler Damon, jaimie branch, and others, Eli Winter showcases a compositional depth and authoritative skill only hinted at on Winter's rightfully acclaimed previous work. Is it folk? Rock? Jazz? Something simply "other"? The answer to all of these questions is "yes." The result is the sound of an artist escaping any lingering shadows of his primary influences and coming into his own.
https://eliwinter.com
https://eliwinter.bandcamp.com
https://threelobed.bandcamp.com/album/eli-winter
Ausschließlich Abendkasse 10 Euro!
Foto: Julia Dratel
Eine Veranstaltung im Rahmen der Reihe "Musikalische Experimentierfelder", gefördert vom Musikfonds e.V. mit Projektmitteln der Beauftragten der Bundesregierung für Kultur und Medien.
An event as part of "Musikalische Experimentierfelder", funded by Musikfonds e.V. by means of the Federal Government Commissioner for Culture and the Media.