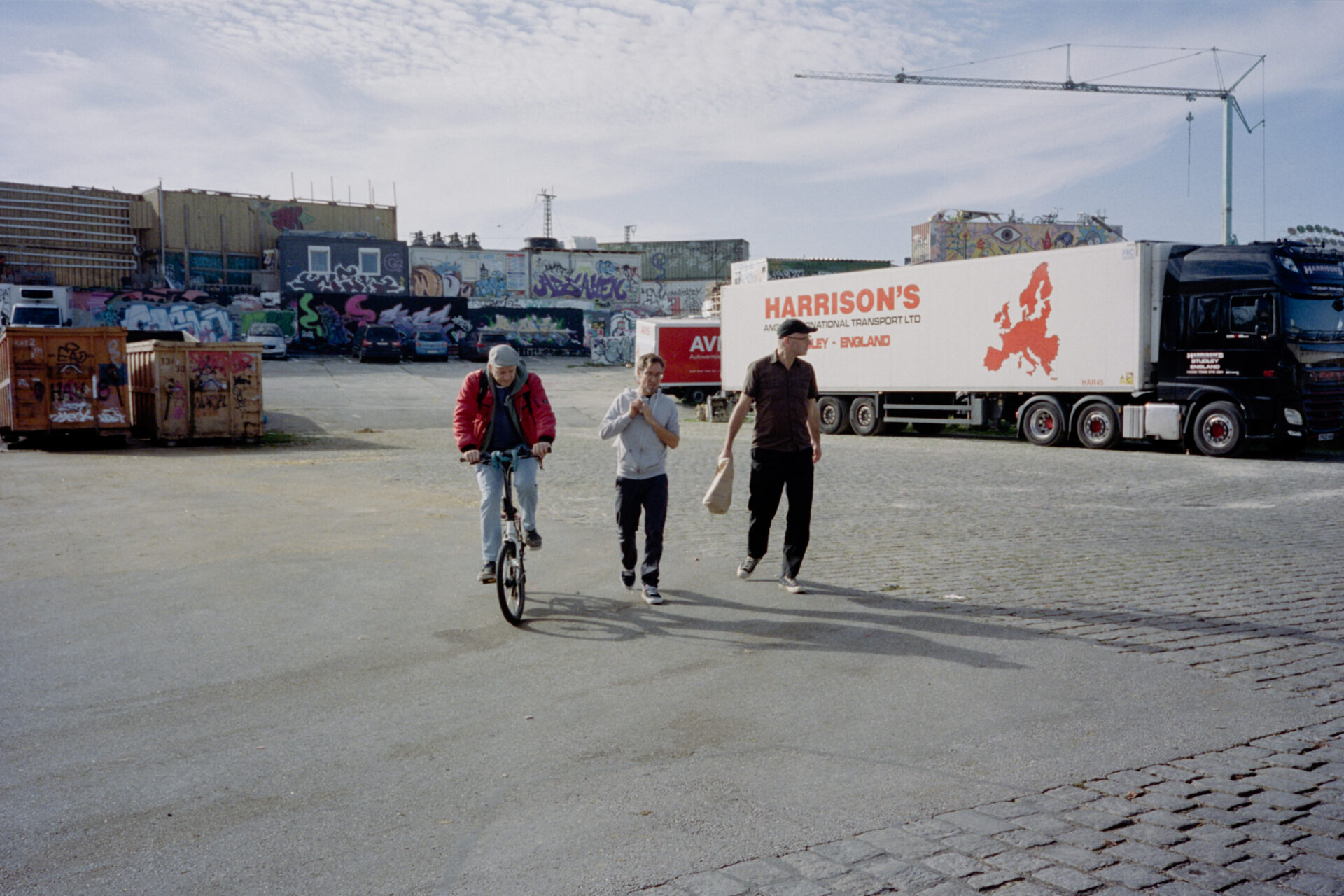 Beginn: 20:00
Einlaß: 19:00
How about you forget for a moment all the things you thought you knew about Saroos, okay? First of all, let's forget about all the other projects these guys are part of. Why? Because thinking of The Notwist, Driftmachine, Lali Puna, Tvii Son, to name "only" half a dozen things, might be misleading in this case. What's more, please make sure to forget the fact that they're mostly filed under "instrumental," "post-rock dub," or "kraut-flavored indie-tronica," you know, all that. And most importantly, let's forget that they're a closed, three-minded system: a fixed and fully committed entity of three. No more!
Known to reinvent themselves in less drastic ways, Christoph Brandner, Max Punktezahl and Florian Zimmer, have opened the floodgates to COLLABORATION – making things open, porous, different, new, in many ways, on their quietly explosive latest album "Turtle Roll".
Hardtickets – Jenaer Bücherstube am Johannistor [In Kürze]
Online-Tickets – www.TixforGigs.com
Eine Veranstaltung im Rahmen der Reihe "Musikalische Experimentierfelder", gefördert vom Musikfonds e.V. mit Projektmitteln der Beauftragten der Bundesregierung für Kultur und Medien.
An event as part of "Musikalische Experimentierfelder", funded by Musikfonds e.V. by means of the Federal Government Commissioner for Culture and the Media.