JAB [John Also Bennett]
Vorsichtshalber abgesagt – Weitere Infos zur Kartenrückgaben und/oder eventuellen Nachholterminen findet ihr im Menüpunkt CORONA
Ticket

›
VVK 9,-

/

AK 12,-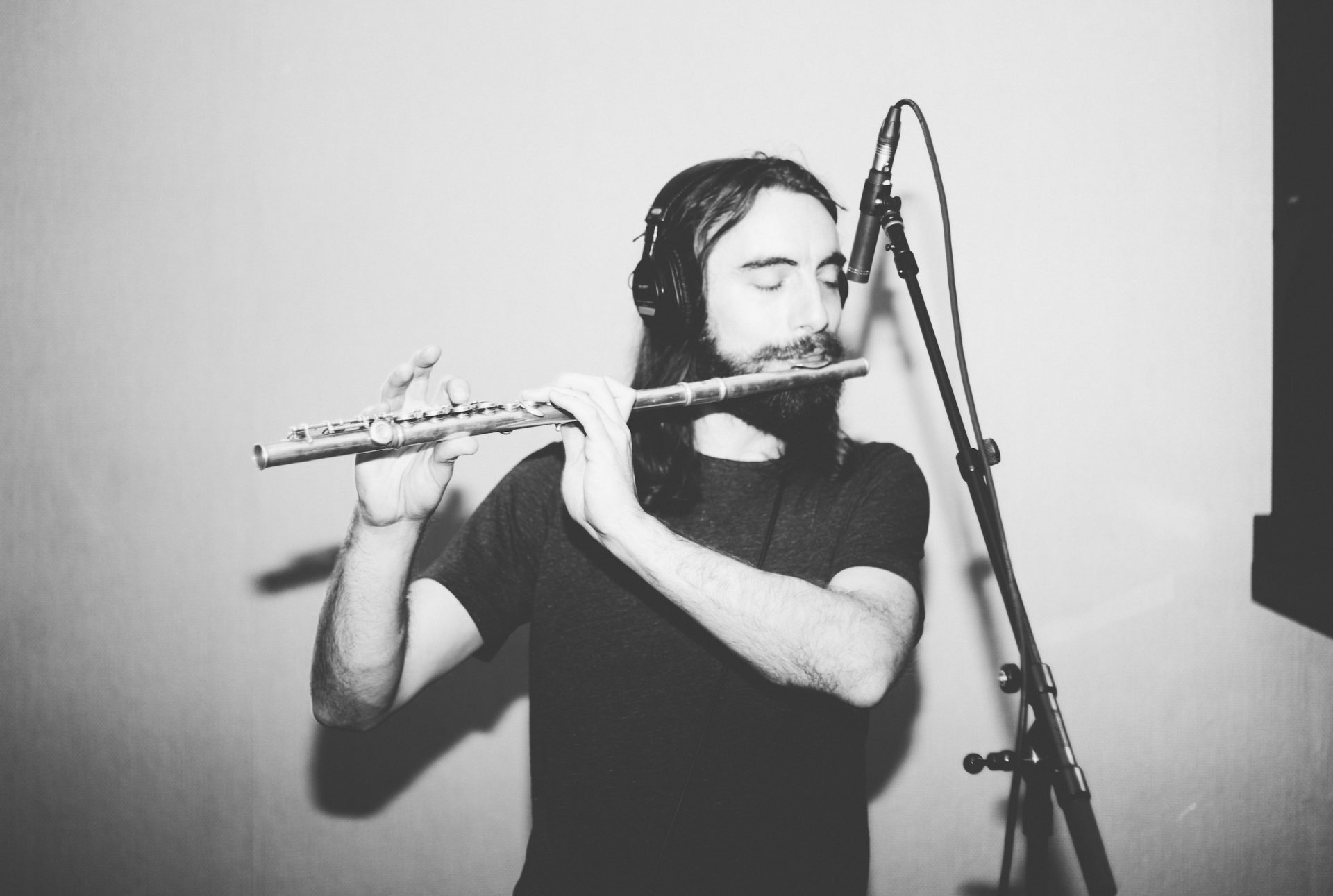 Beginn: 20:00
Einlaß: 19:00
Sad but true…
Aufgrund der aktuellen Entwicklungen leider vorsichtshalber abgesagt./Due to current progress around a ruthless virus this show has been cancelled.
Weitere Infos zur Kartenrückgaben und/oder eventuellen Nachholterminen findet ihr im Menüpunkt CORONA. You can find more information about returning tickets and/or possible catch-up dates in the menu item CORONA.
John Also Bennett is an American composer, flautist and synthesist based in Brooklyn, New York who creates music that could be described as avant-garde, ambient, or minimalist. As well as composing and performing solo under his own name he is a member of the trio Forma [Kranky] and founding member of the duo Seabat.
His debut solo album Erg Herbe, which uses flutes, microtonal synthesis and field recordings, was released via Shelter Press in 2019. He has collaborated with Jon Gibson, Christina Vantzou, American Contemporary Music Ensemble (ACME), Theatre Of Voices, Jefre-Cantu Ledesma, Peter Burr, Zin Taylor, among many others, and performed internationally including at festivals such as Big Ears, Moogfest, MODE (London), Meakusma (Belgium), Jue (China), The World Minimal Music Festival (Amsterdam), and Summer Nostos (Greece). His work as a composer for animation and film has been screened at international film festivals including the Sundance Film Festival, International Film Festival Rotterdam, 25FPS International Experimental Film/Video Festival, London International Animation Festival and ESPTV.
Hardtickets gibt es in Jena in der Jenaer Bücherstube am Johannistor.
Eine Darbietung im Rahmen des Projekts ICEBERG.