Nadia Reid
Nachholtermin!
Ticket

›
VVK 10,-

/

AK 14,-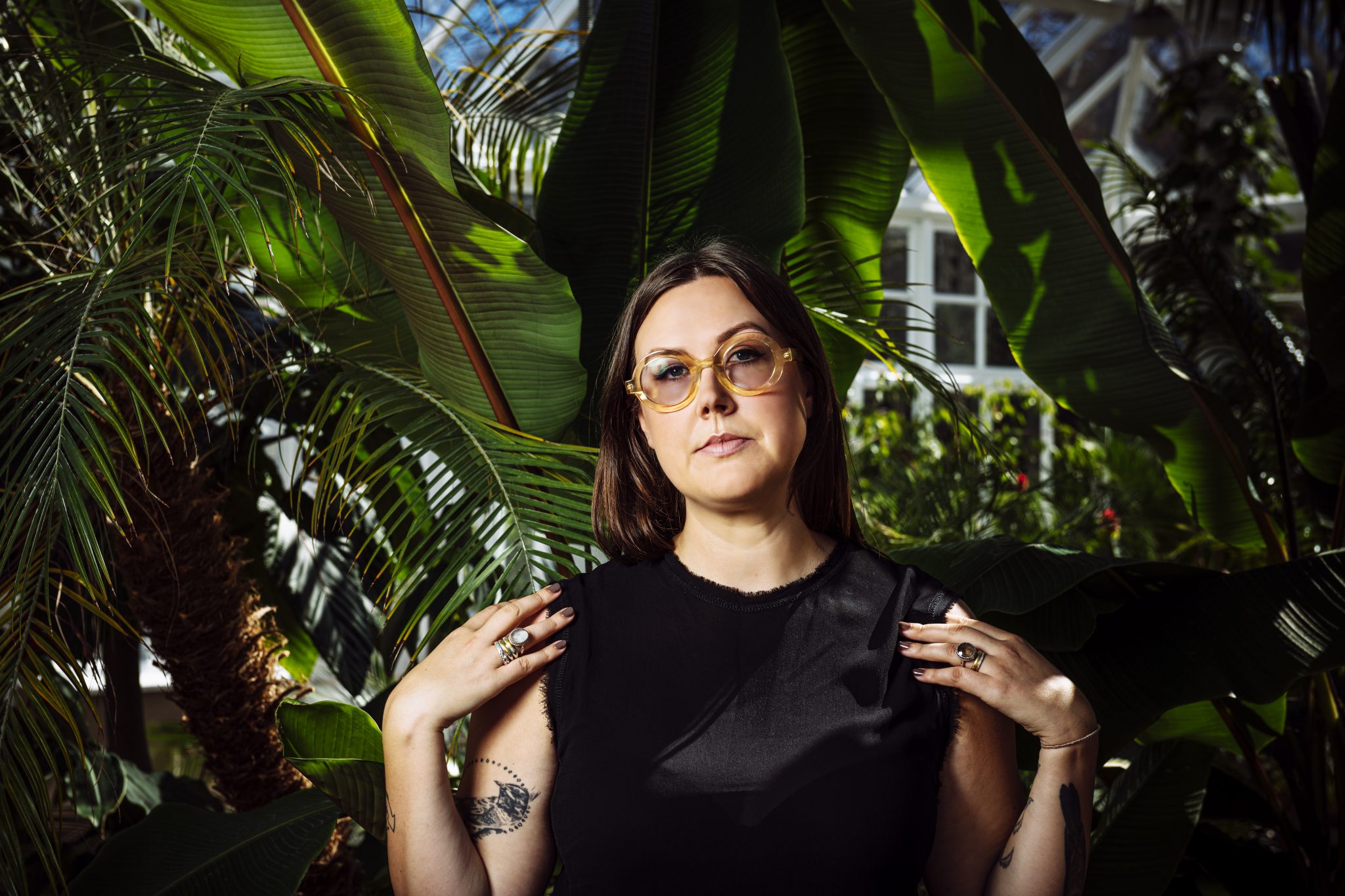 Beginn: 17:30
Einlaß: 16:30
– Nachmittagskonzert –
– Verschoben vom 22.04.2020. Bereits gekaufte Karten behalten ihre Gültigkeit!/Postponed from April 22nd. Bought Tickets remain valid! –
– Es gilt die neuen Anfangszeiten zu beachten!/Please consider the new starting time! –
Die Singer/Songwriterin Nadia Reid aus Neuseeland wird im April 2020 mitihrem neuen dritten Album "Out of my Province", das am 6. März 2020 auf dem Spacebomb-Label erscheint, und zum ersten Mal auch mit Band auf Deutschlandtour kommen. All ihre Alben wurden international z.B. von Pitchfork und The Guardian gefeiert. So selbstbewusst, so introspektiv, so offen, so klar, so ruhig, so durchdringend, so soulful trägt Nadia Reid ihrenUrban Folk vor, dass einem ganz warm um Herz und Hirn wird. Nicht umsonst ist ihr Debüt-Album für den neuseeländischen Taite Music Prize für das beste Album nominiert worden, nicht umsonst hat Jools Holland sie in seine Fernsehshow "Later with Jools Holland" auf BBC2 eingeladen. Wer nicht gänzlich aus Granit gemeißelt ist und Typinnen wie Angel Olsen, Julien Baker, Laura Marling und Linda Perhacs mag, der sollte sich das nicht entgehen lassen.
Special Guest "Andy Aquarius"
When you push through the Bavarian ur-Wald and you pop out in El Paso, the horse with no name will eventually lead you to the promised land. Now, as before, it is the endless horizon for the seeker. It's a life-long pull, a need to sooth, all travelling minstrels, coastal hobos and heartworn cowboys have passed this way before. Channeling Mediterranean and bucolic roots, Andy Aquarius has embarked on a unique form of triumphant road poetry. Andy is foremost a plaintive young harpist, a gentle and ageless soul, but then he is extremely modern, his intuition and understanding of inner and outer landscapes. A composer of easy tunes, rolling loveletters to glowing nights at the beach, jangly light harmonies before daybreak, an uncanny ability to slow time to geological pace is present in his moods. A man and his harp, some cheery vagabonds along for the pilgrimage, all of the ancient/modern world at his fingertips.
Eine Darbietung im Rahmen des Projekts ICEBERG.